UK Shipping Information
---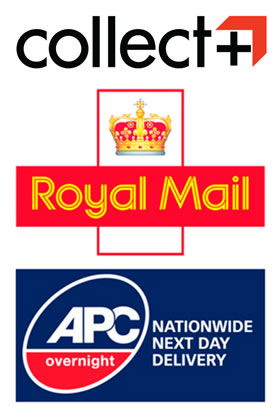 We send your parcels out every day.
For packages that will go as a Large Letter, we use Royal Mail 1st Class post.
For parcels up to 2Kg, we use Royal Mail Parcels. The parcels usually take two to three working days. These parcels are not tracked. If you wish to pay the extra for a tracked Royal Mail service, please email or ring to arrange this.
For parcels over 2Kg in weight, we use myHermes.
The myHermes service is tracked - an email will be sent to you automatically with a tracking link. The service takes three to five working days.
If you need your items more urgently, ring us on the phone number at the top and we can see if a different, faster service might be better for you.
For very large and heavy orders (over 15KG) we use APC Overnight.
We have a flat-rate charge of £3.00 for postage and packing. However, if your order comes to more than £30.00, we ship it for free within the UK.
If you have asked for an expedited service in order to get your items more quickly, we ask you to pay the difference between the regular shipping cost and the actual cost of the expedited service.
---
International Shipping Information
---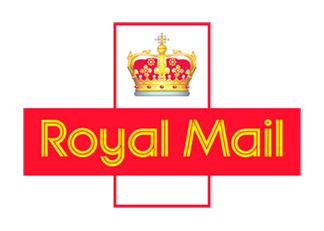 We are happy to ship to anywhere in the world. We use Royal Mail's International Standard service. This is an air mail service.
What we do is weigh your parcel, calculate the cost of postage to your region, and then contact you by email to agree terms.
You will already have paid £3.00, which is our standard flat rate. The additional amount you will be asked to pay will be the cost of sending your parcel using Royal Mail International Standard to wherever you are in the world, less what it would have cost to post it within the UK. So you'll just be paying the difference.
You will already have processed your initial purchase through PayPal. Any additional costs will then be invoiced separately once those costs have been discussed and agreed. This applies to international orders only.
If you want to get an idea of the likely cost, here is Royal Mail's rate card for International Standard.